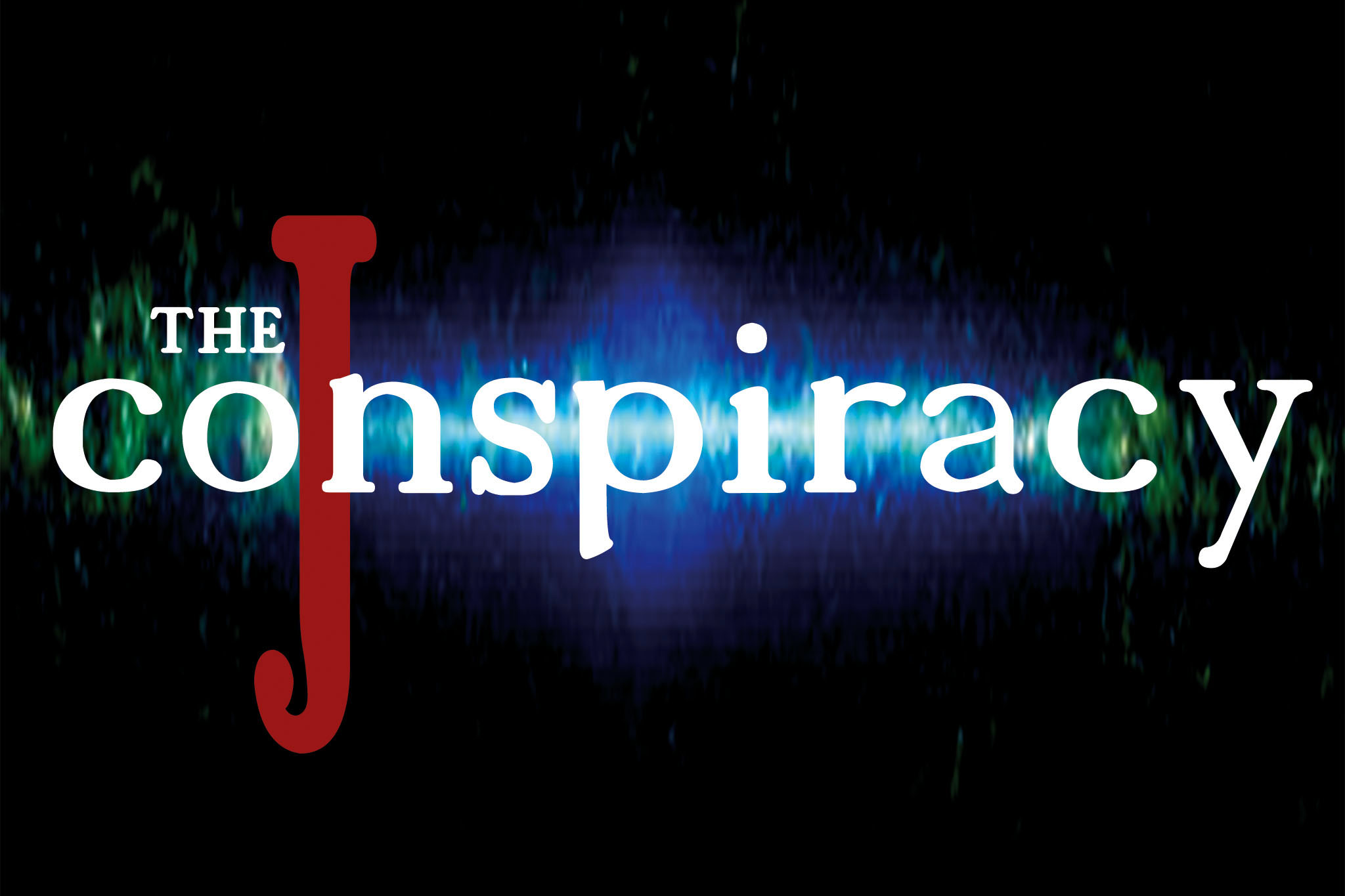 Place Called Home - Music meets photography
Ein MusikFotoKunstWebprojekt
A new music photo art webproject
Klicke hier um zur Bildergalerie zu gelangen. Die Bildergalerie ist mit unserem Song "Place called home" unterlegt. Die Wiedergabe startet automatisch*.
*Nutzer von iOS-Geräten (iPad, iPhone etc.) müssen die Wiedergabe aktiv starten. Die Bedienelemente befinden sich unter der Bildergalerie.
Click here to get to the slideshow. The photo gallery is accompanied with our song "Place Called Home". The playback starts automatically*.
*Users of iOS devices need to start playback actively. The controls are located under the gallery.